Transfer Students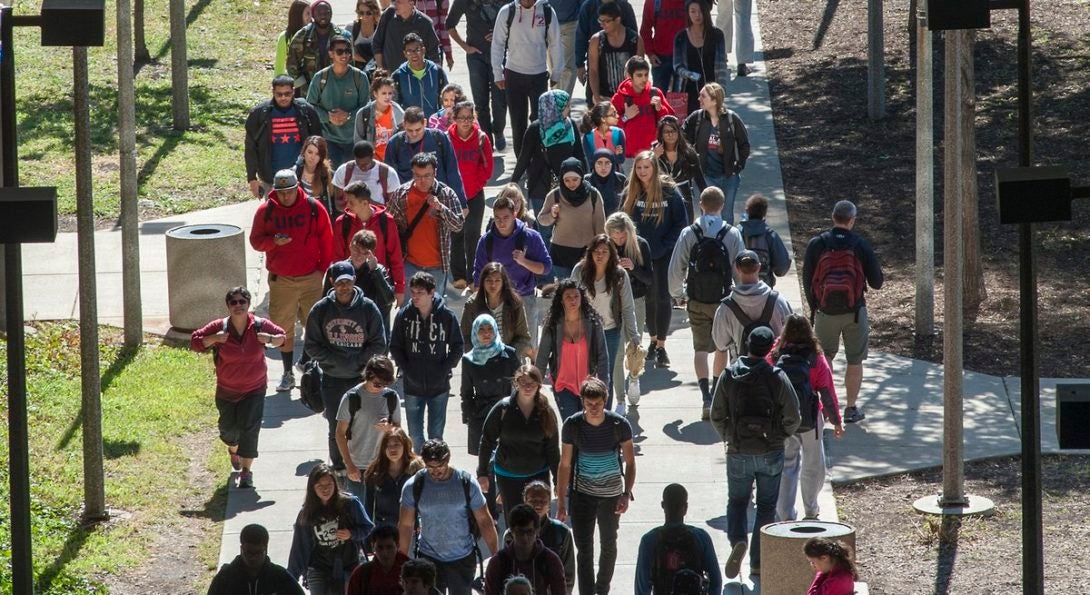 All Transfer applicants must meet the following core requirements to apply:
Use the UIC web application. Printed applications will not be accepted.
The $60 nonrefundable application fee or fee waiver.
Official college/university transcripts, submitted electronically or via mail, from every college/university you've attended.
UIC maintains special transfer programs with participating colleges and universities. It is important that as part of your admissions process, you learn whether or not your community college has a program with UIC   to make the transfer process as smooth as possible.
Students transferring from City Colleges of Chicago or certain Illinois Community Colleges can take advantage of the Transfer Admission Guarantee (TAG) program at UIC.
What are the benefits of being in the TAG program?
The benefits of the TAG program are numerous, but to name a few:
You will be guaranteed a spot at UIC within the degree program of your choosing.
You will receive transfer counseling from a member of the UIC Transfer Assistance Center to ensure you are taking the right steps and are on-track to transfer.
You will be invited to participate in events both on your campus and ours.
You will receive your admission decision sooner than most transfer students applying for the same semester.