Know Your Rights Resources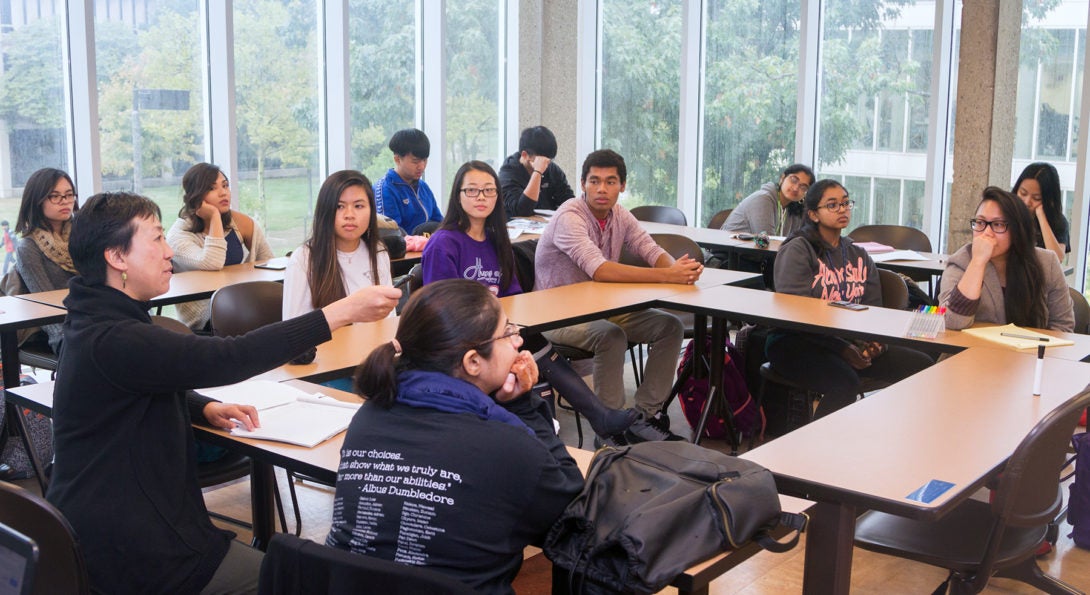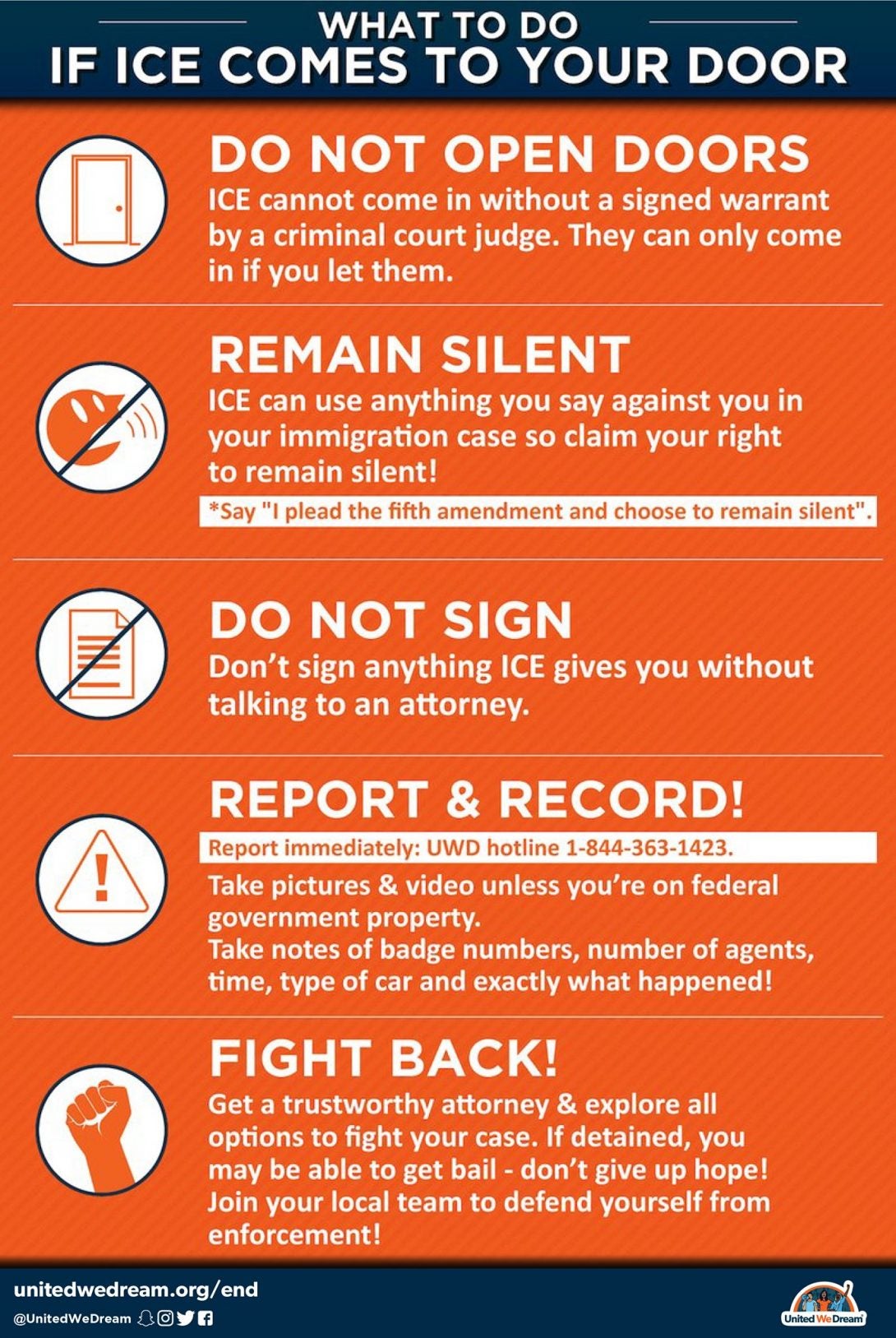 It is important that you are aware that you have rights regardless of your immigration status.
Raids Rapid Response Tools
KYR and Resources from the State of Illinois
​English, Polish, Arabic, Chinese, Hindi, Russian, Spanish.
​
Training Toolkit – Want to organize a Know Your Rights Workshops? Contact Tanya Cabrera or Dagmara Avelar for more information
​
​Get Help- Legal Resources​
KYR Resources- For Parents
Workplace Raids Resources
​Community Mental Health Resources
 If you are concerned about yourself or your loved ones, seek reliable and trusted legal guidance and/or mental health services from one of the agencies listed below.